Motorcycle and Related Stuff for sale, trade, or wanted to buy. Sorry guys, no guns, knives, women or drugs for sale or trade in this section....we have standards, ya know!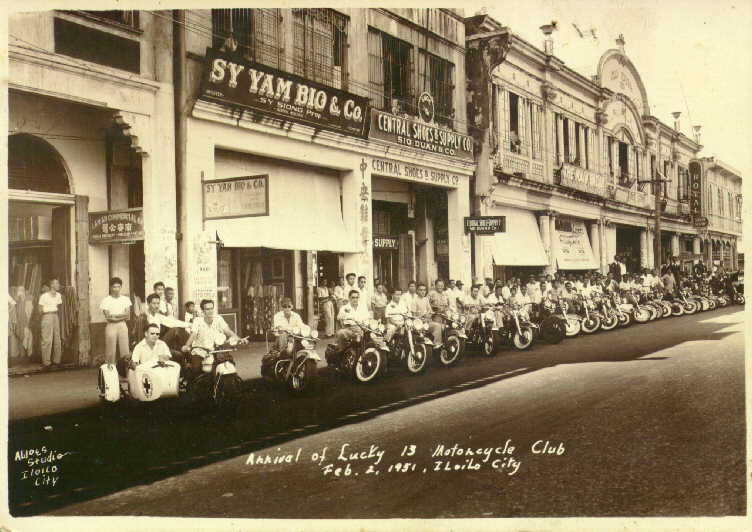 FOR SALE: Suzuki Intruder. Metric Cruiser. 1997. 800CC. Drag Bars. Sissy Bar. Several Custom options. Gun-Metal Grey paint. Excellent condition. Tires like new too. 2500KMS. MDMC Owner. Used as backup bike only. PHP 225,000 or best offer. Text Dave at 0916-344-6664


FOR SALE: 1986 Honda Magna. 650CC. Very good condition. Newly upolstered seat. Strong runner and fast. Good tires. Contact Randy 0917-812-8553.


FOR SALE: 1986 Halrey Davidson FXR. EVO 1340. Rubber Mount. First year FXR/EVO combination. Bright Red, new paint. Ape Hangars. Mikuni HSR-42. Kuriyakin Hyper Charger. Performance Machines brakes. Braided lines. Hiway pegs. Running condition: Needs minor TLC. Customized polished and ported heads from Japan. Radical cam and fireball ignition. Solid disk rear wheel. Slash cut drag pipes. A good deal at PHP 500,000 for a big-twin. Contact Egay at 0917-933-7436.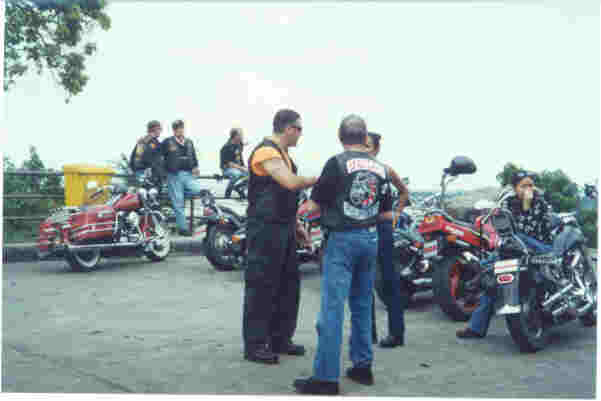 WANTED: CASH PAID FOR OLDER HARLEY DAVIDSON MOTORCYCLES 1936-1983. KNUCK, FLAT, PAN, OR SHOVEL. RUNNING OR NOT. COMPLETE OR PARTIAL. ASSEMBLED OR IN PIECES. EMAIL WHAT YOU HAVE AND YOUR ASKING PRICE.
Wanted: Late model Yamaha TTR600 / XT600 . Email rush3939@hotmail.com Richard Or call Dumaguete 035.225.9672


MEMBERS: WANT TO LIST A CLASSIFIED AD? Mail MDMC to list your advertisement / classified ad here.